Posted On: 06/23/20 7:41 AM
Antonio Torres, RB, 5'8, 180, Waubonsie Valley->Naperville Central, JR
A smaller, shiftier back who can split out wide and play in the slot. Torres runs with low pad level and features impressive balance for a younger back. He is a physical runner and isn't afraid to lower his shoulder on opposing defenders.
Benjamin Parrott, QB, 6', 170, Mountain Brook (AL)->Nazareth, SO
On-film, Parrot is a master at throwing on the run & and has good touch on his deep ball. He has noticeably good footwork & can extends plays when the pocket breaks down. Last fall, he played JV at Mountain Brook and dominated, I'm looking forward to seeing him compete against varsity competition.
Vincenzo Meschi, QB, 6'2, 195, Batavia->Bolingbrook, SR
Meschi does a great job of diagnosing a blitz and getting the ball out quickly. He has great timing with his wide receivers and will consistently hit them in stride. He has a natural throwing motion and features some serious zip on his ball.
Jackson Certa, LB, 6'1, 205, Aurora Christian->Kaneland, SR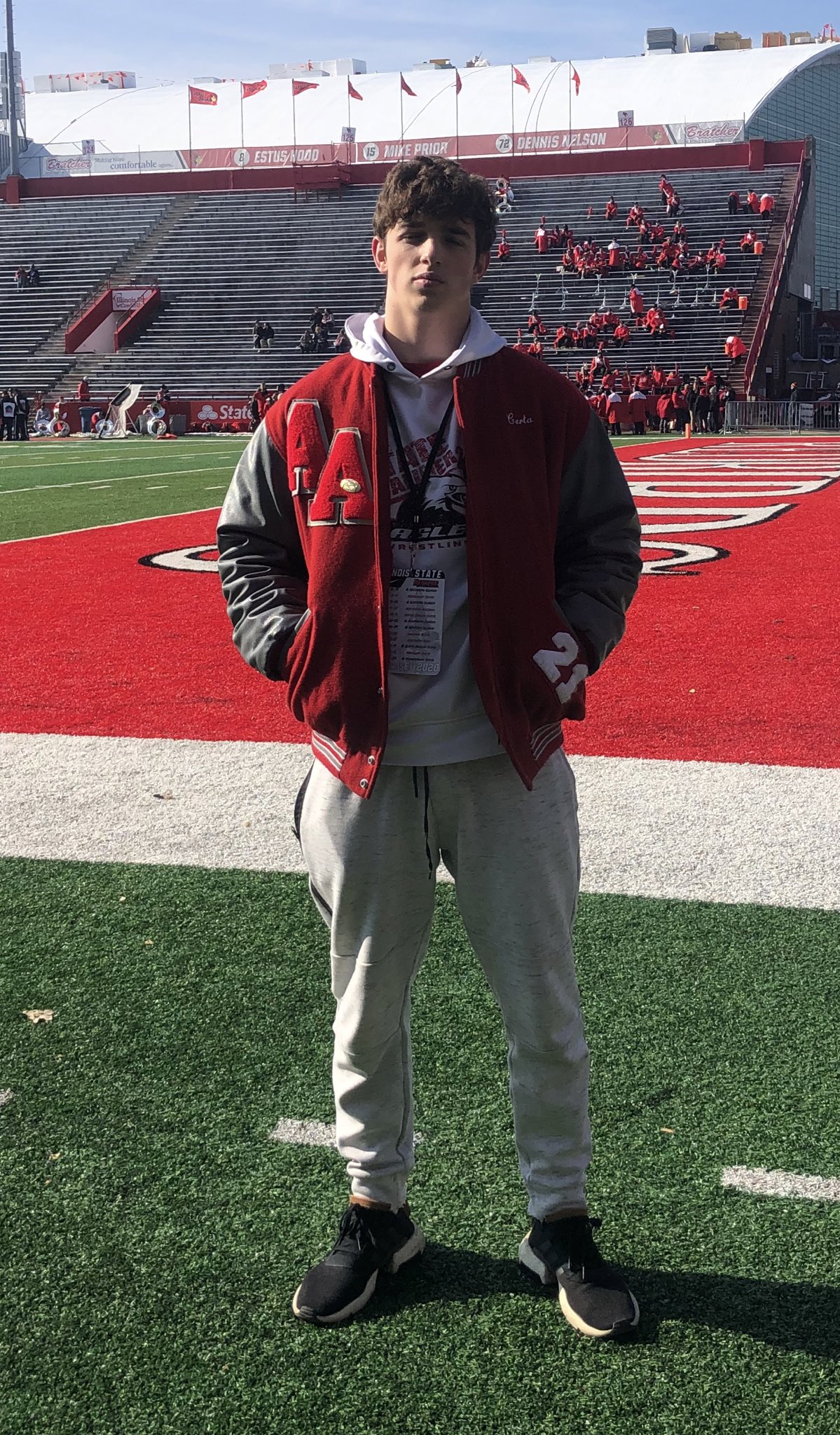 Certa was a TFL machine in 2020 and