Posted On: 06/2/20 1:00 PM
Noel Aponte, 6', 160, Sterling, SR
Aponte is a taller back with great vision and patience. He's a natural hands catcher out of the backfield and makes defenders pay in space. I think he certainly has the potential to break into our top 20 RB rankings with another big season.
Kaleb Brown
KalebBrown5'11" | RBSt. Rita | 2022StateIL, 5'11, 190, St. Rita, JR,
The state's best back, regardless of class. Brown has an elite mixture of pure speed and wiggle that only comes around every few years. He's the states number one Junior, and now that J.J. McCarthy
J.J.McCarthy6'2" | QBNazareth | 2021StateIL has left, it could be debated he's now the states #1 overall prospect, regardless of class, despite only being a junior.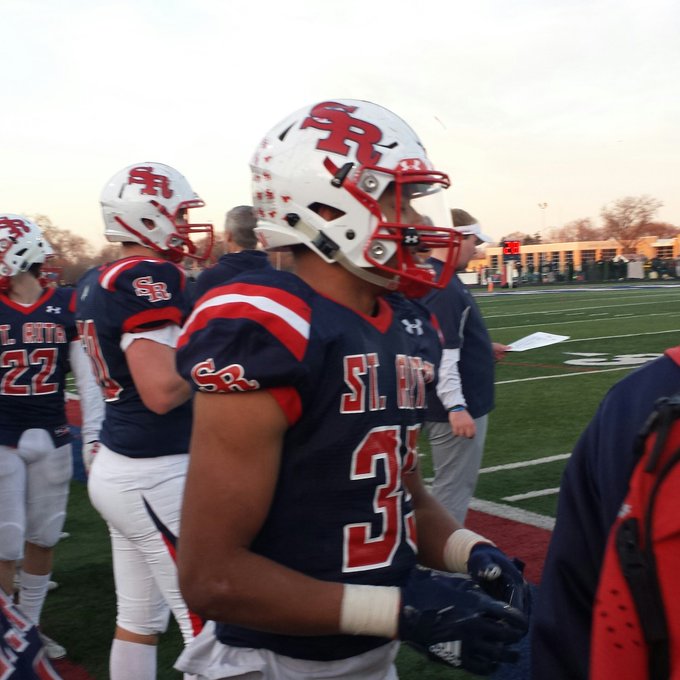 Mar'Keise IrvingMar'KeiseIrving5'9" | RBHillcrest | 2021StateIL, 5'9, 180, Hillcrest, SR
Irving, to me, is the most exciting player in all of Illinois. This guy is so shifty and could make someone miss in a phone booth. Don't be mistaken, what he may lack in size, he more than makes up for in brute strength. This kid is a special talent, and the Minnesota Golden Gophers got a good one
Tajheem LawsonTajheemLawson5'11" | RBMarian Catholic | 2021IL, 5'11, 185, Marian Catholic, SR